Client Profiles
Introducing Client Profiles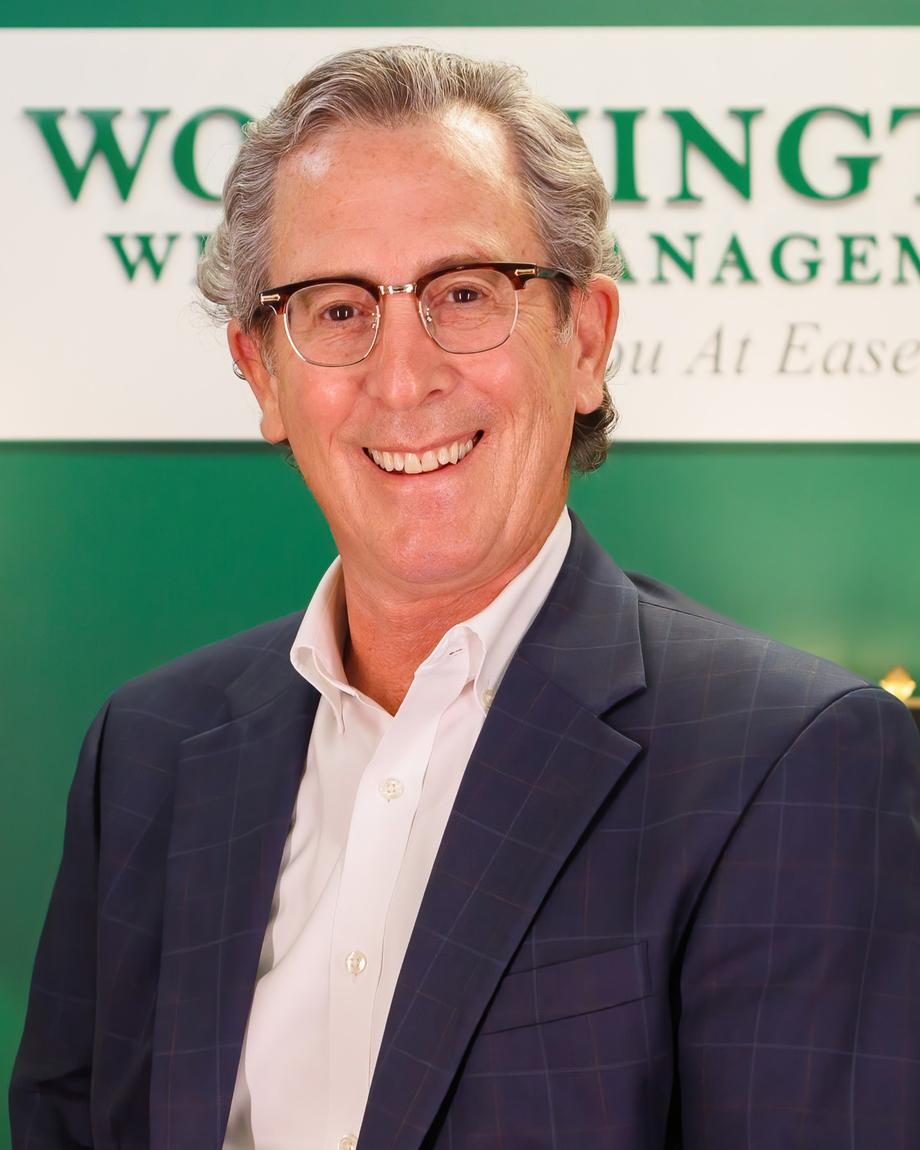 Over the course of my nearly four decades as an advisor I've worked hard to cultivate a list of people into trusting clients and friends. Each of these relationships, by the nature of our business, has allowed me to get to know your families and for you to get to know mine. But it occurs to me that I have a great advantage.
From my perspective I see all of you with your similarities and differences, your family joys and struggles, and your dreams, hopes, and fears. Take my word for it, you are an impressive group, working hard every day to make the American Dream come true for yourselves and for your families.
But there's the problem! I know all of you and only a rare few of you know anything about some of the other fascinating people in my distinguished list of client-friends. So, we set out to find a solution and Client Profiles is it.
Several times per year we'll bring to you an inspiring and probably familiar tale of one of our clients. I think you'll enjoy their stories, and maybe you'll feel a little more connected to the others who share your trust in the work we do.
Ours is a people business first and a money business second. We celebrate the people with whom we're connected, and we hope you will, too.
With our great thanks for your trust and support,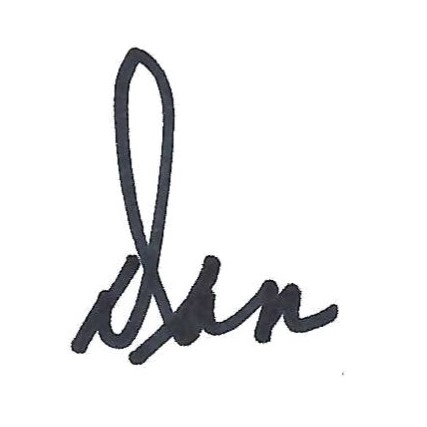 Dan LaMacchia
---
List of Client Profiles:
Judith Paul: A Portrait of Non-Material Wealth