FORM Process
The FORM process is a discussion methodology that walks us through most of the important aspects of most people's financial and investment lives. Through a discussion of these topics we will likely glean the important info about you that will help us make our recommendations. Because each of the parts of FORM can, and usually do, change we make the FORM questionnaire an integral part of our annual strategy meeting agenda.
---
Family
Tell us what's important to your family's financial future. Is college looming or are there kids or grandkids coming? Does your family have special care needs? Pets are family, too; have you thought about who would take care of pets in a family tragedy? The more we know, the better we do!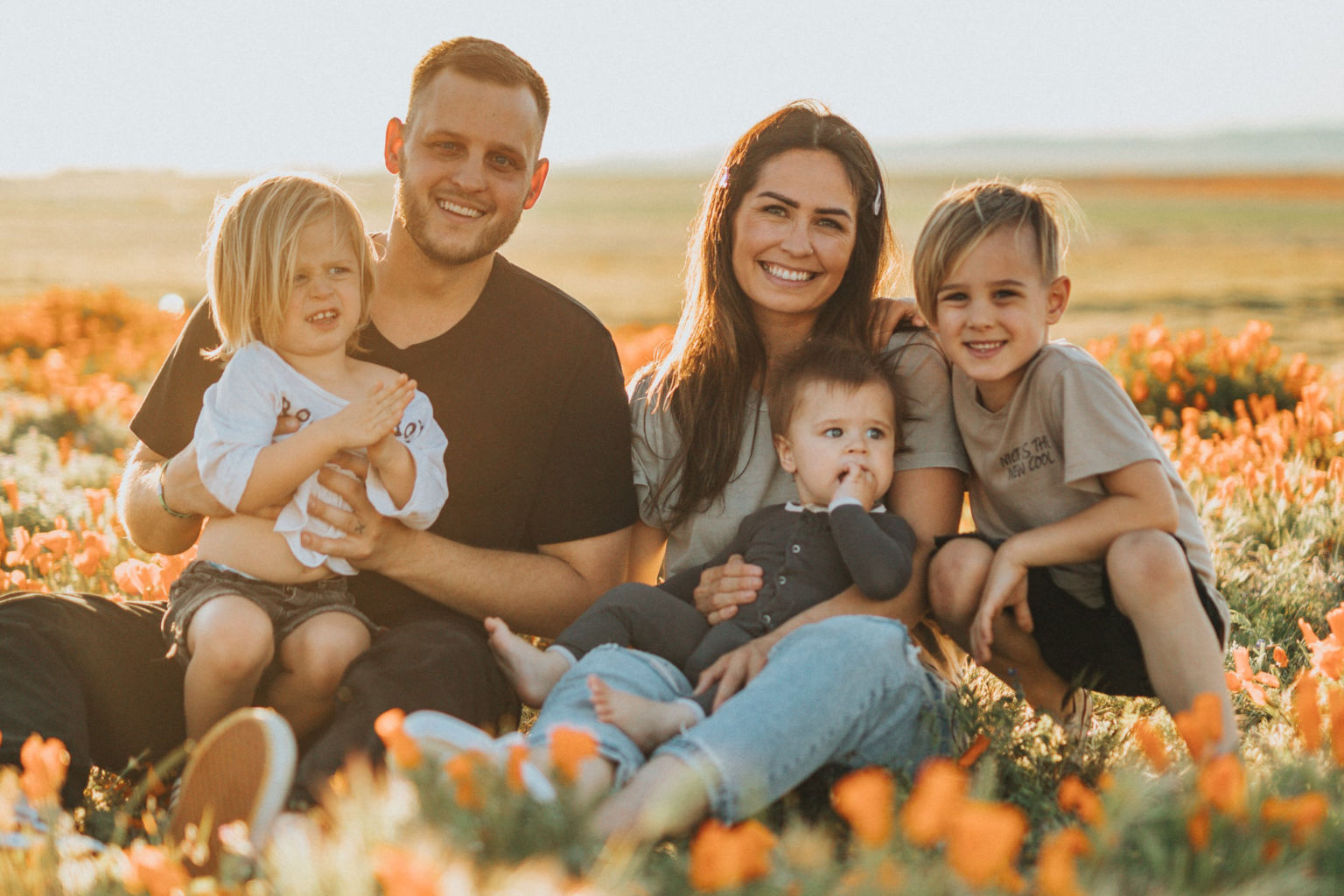 Occupation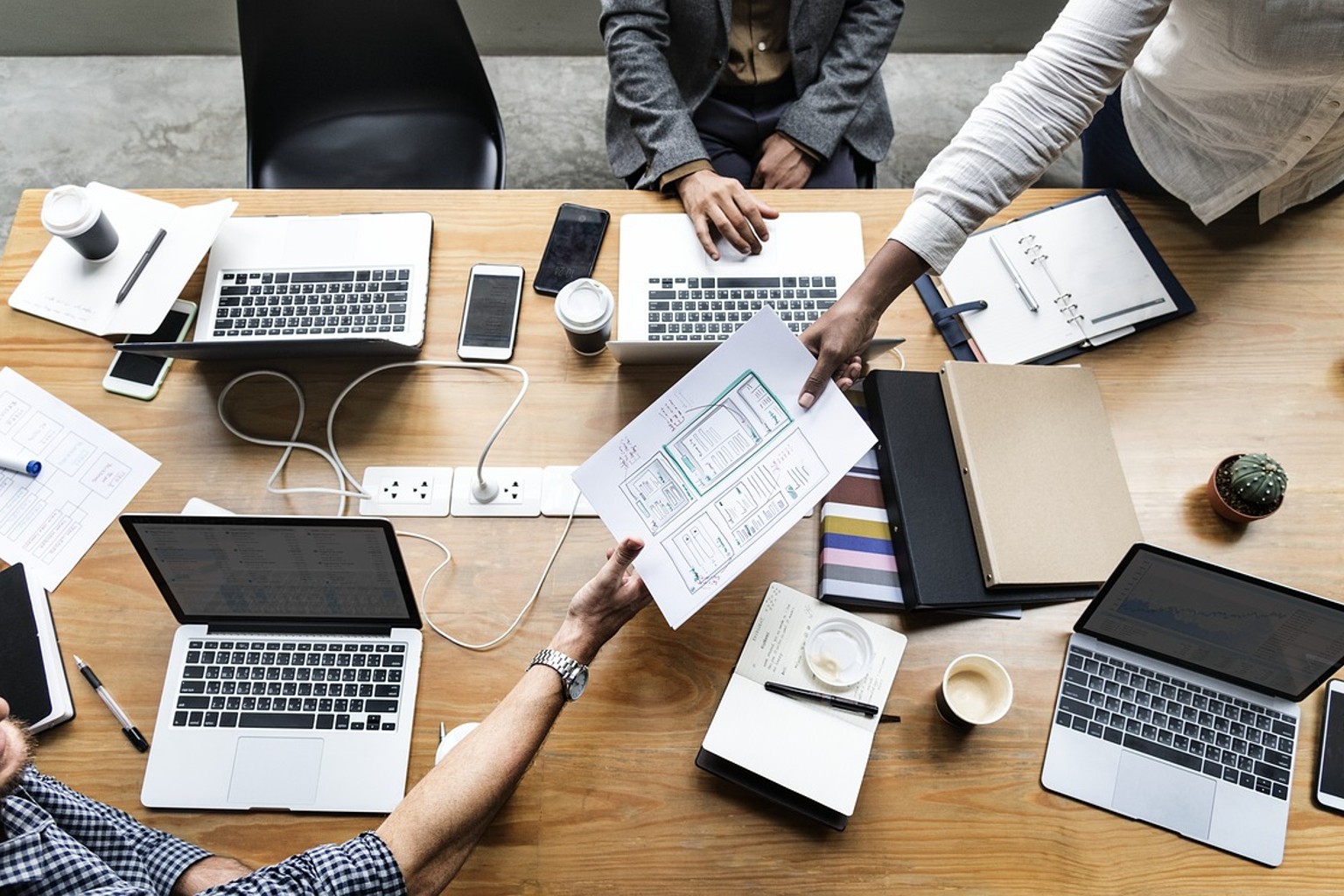 Tell us about your job and the other jobs in your family. Do both spouses work in outside jobs? Are both saving via retirement and Social Security income planning? Are your jobs secure, safe, and with increasing pay? Might you be looking to make a career change or is retirement looming and you're interested in replacing your job income? The more we know, the better we do!
Recreation
What do you and your family do for fun? Travel? Weekend jaunts to local spots? Go to sports or concert events? How much do you think you spend on recreation and do you see that amount increasing in years ahead? Do you work hard now to enjoy recreation later, like retirement? Or do you spend now because you don't know when your time might be up? The more we know, the better we do!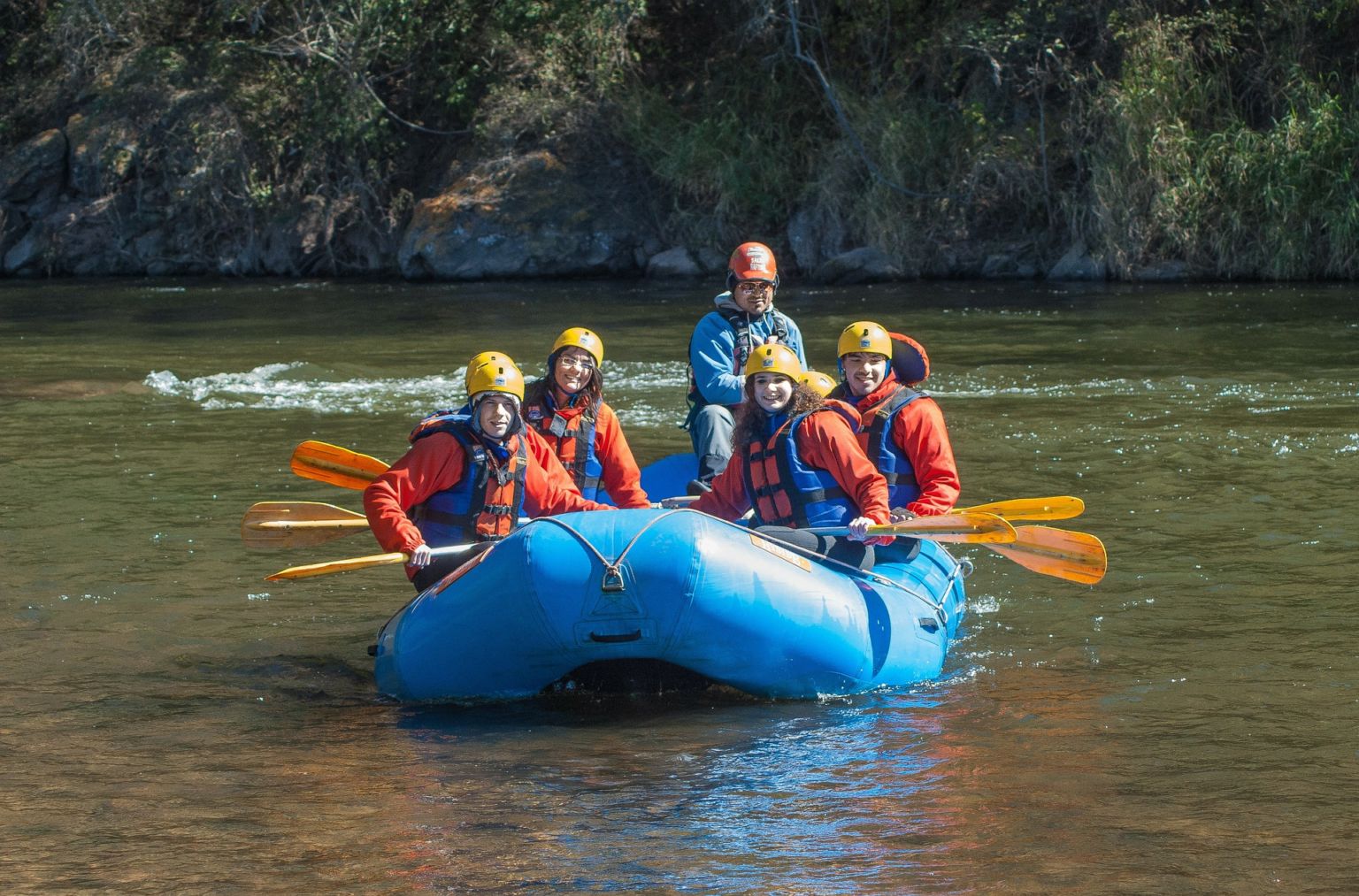 Money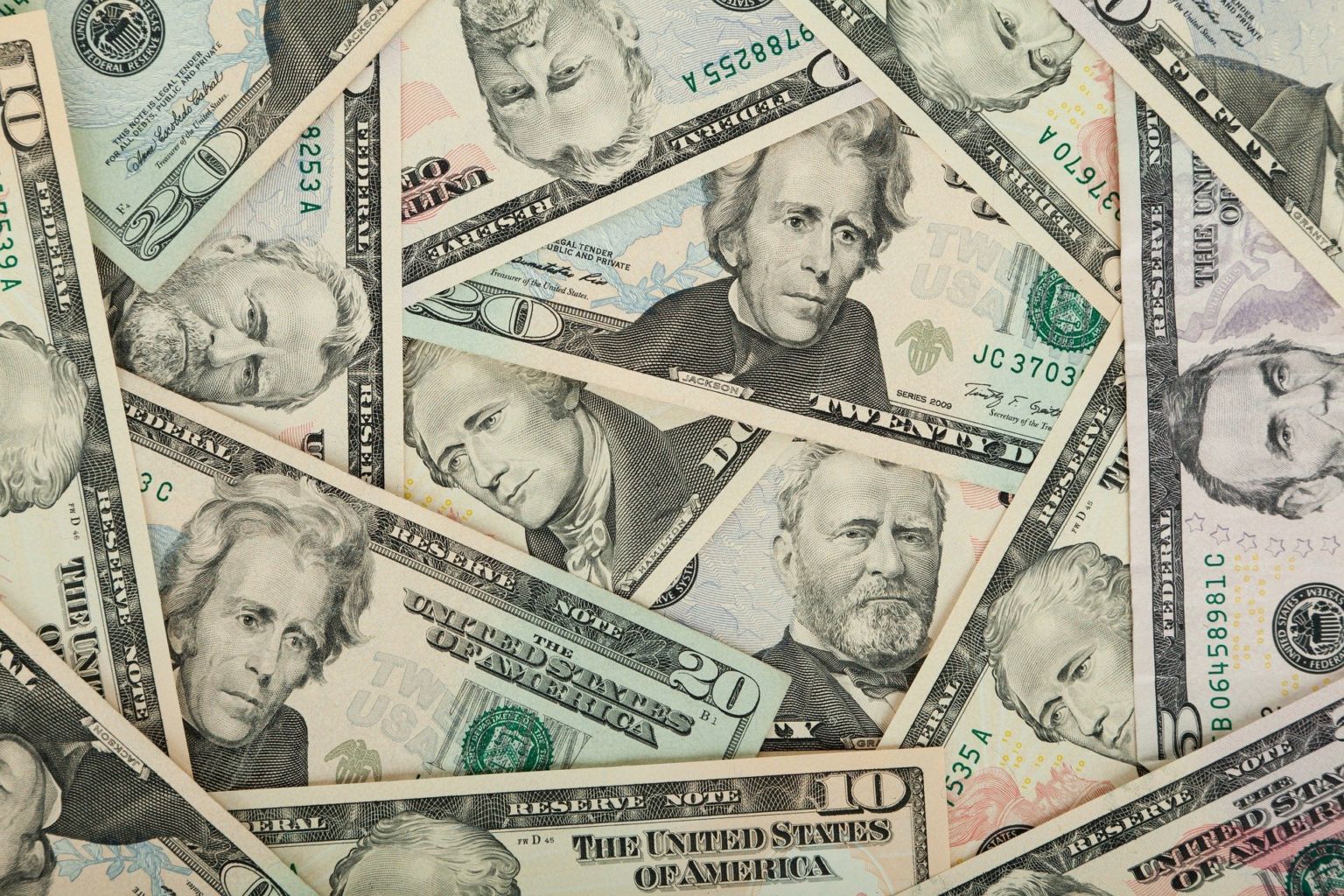 The root of our issue. Tell us about yours. How do you view it, as a problem-solver or as an opportunity-provider? Did your parents teach you to scrimp and save or are you more likely to splurge regularly? How would you envision your money-life changing in future years before and after retirement or slowing down? The more we know about how you view your money, the better we do!