Elevated and Useful Communication
Our FORM process is the basis of how we invest for you. It's not scientific; it's a conversation between you and us. The more we know about your Family, Occupation, Recreation, and Money situation the more we are able to construct solutions to help your investments meet those needs.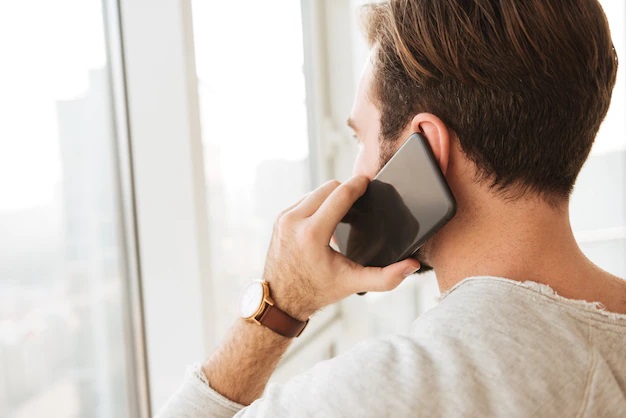 Our communication with you develops further after the on-boarding process is complete and your accounts are funded. How often and in what ways we communicate directly is largely determined by the complexity and size of your account(s) but is it always dictated by you. An annual in-person or electronic meeting is mandatory and sets the tone for the coming year. Then, generally, we'll plan to meet with you either in-person or electronically monthly, quarterly, or semi-annually – whichever you prefer!
Additionally, we regularly push out content to you that we think is pertinent to your account and we make available a wide array of investment educational whitepapers, reports, and studies via our website to help you understand investment topics, trends, and tendencies. We also will post market commentary and insight from our Advisors' viewpoints on social media to help you stay in touch with what they are thinking and doing in response to market behavior.
Access to your account information is accomplished either through our website or by using our mobile app. Suffice it to say that it's not likely that you'll feel ignored at Worthington Wealth Management no matter your account size or needs, and how much contact and when beyond our annual meeting is always controlled by you.