As the summer vacation season begins to wind down Tote Bag is settling into a new routine of staying closer to home. We at Worthington Wealth Management want to remind you that our Tote Bag Travels event isn't just for your vacations!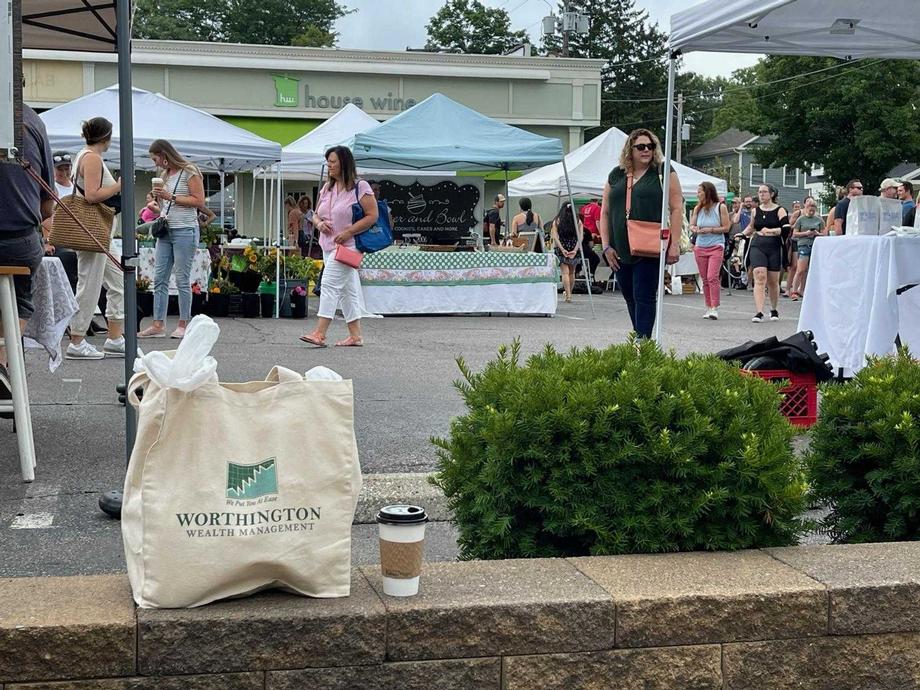 Whether you're going to the grocery store, heading to a farmer's market, or even just enjoying a fall evening on the patio – we want to see you enjoying yourself with Tote Bag! You can also invite your friends and family to play along by using your Tote Bag. Tote's companion doesn't need to be a WWM client to enter our contest!

The first drawing is little over 6 weeks away on September 30 and, while we've gotten a lot of great submissions, we're excited to get more! You can see the photos that have already been submitted here and submit your own by emailing them to info@worthingtonwealth.com.
More details and official rules can be found here: https://www.worthingtonwealth.com/Tote-Bag-Travels.15.htm